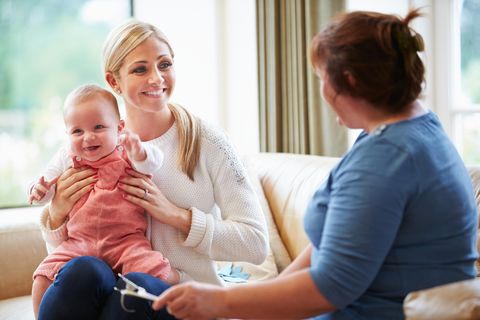 Southgate Family Pharmacy is located in Southgate, MI and proudly serves the Downriver community and its surrounding areas. We firmly believe that being a local pharmacy means providing healthcare services to our patients that are customized to meet their needs. Our pharmacists have a wide range of knowledge and experience.
Our Mission is to provide professional, compassionate, and brilliant care each day through traditional medication therapies with complementary holistic alternatives
Serve our community: Lots of individuals often experience various barriers to care, and, for many, the most engaging and valuable encounters occur right in their own community pharmacy. Whether by filling prescriptions or accessing resources offered by the medical community for our patients, we promise to advocate on your behalf.
Modest Pricing: We pride ourselves on offering the best prices available for all prescriptions, natural supplements, and products. Alleviating the financial obstacles between you and your optimal health is a top priority!
Building Everlasting Relationships: Through our personal and sincere relationships with our patients, we strive to create a new model of health care delivery and enhance the method in which the medical community interacts with its cherished individuals and families.
What Our Customers Like Most:
Personalized care
Knowledgable staff
Best pricing for uninsured patients